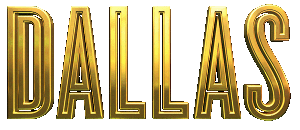 Jan. 20, 2013 - Dallas: Seaon 1 Comes to DVD on Jan. 8, 2013
The landmark TV drama continues with a whole new generation, as JR's (Larry Hagman) and Sue Ellen's (Linda Gray) son, John Ross (Josh Henderson), locks horns with Bobby's (Patrick Duffy) adopted son Christopher (Jesse Metcalfe), proving that in Texas -- oil is still thicker than blood. Both families want control of the coveted Southfork family estate. With JR's cunning guidance, John Ross is determined to drill it, while Christopher backed by Bobby, searches for alternative fuels, and plans to donate Southfork to a conservatory. It's a battle without limits, whether it means stealing another man's money, loyalty, girlfriend or wife. leaving just one question. Whose side are you on?

Features the complete first season in a three disc set from Warner Home Video.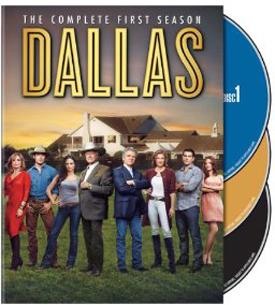 ---
March 15, 2012 - The Ewings return to Southfork Wed. June 13th at 9pm on TNT in a 2-hr series premiere, followed by a ten week run.
---
It's official! Patrick got the call early Friday morning, July 8, 2011 from TNT that they are picking up Dallas. Ten new episodes will air next summer of 2012. They are scheduled to start filming in October of 2011. Check back here for the latest news! For now, we have the press release, as well as some early publicity photos.

Release Date: 7/8/2011
TNT Greenlights New Series DALLAS
TNT to Unveil Special Sneak Preview of DALLAS Monday
During Season Premieres of THE CLOSER and RIZZOLI & ISLES

New DALLAS Stars Josh Henderson, Jesse Metcalfe, Jordana Brewster, Julie Gonzalo and Brenda Strong,
Along with the Return of TV Icons Larry Hagman, Patrick Duffy and Linda Gray

Click Here to Watch A Behind the Scenes Trailer

Click Here to read the TNT Press Release

Visit the TNT Official Website:
www.tnt.tv/series/dallas/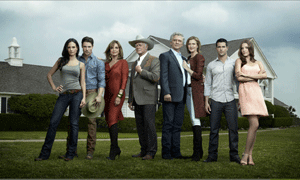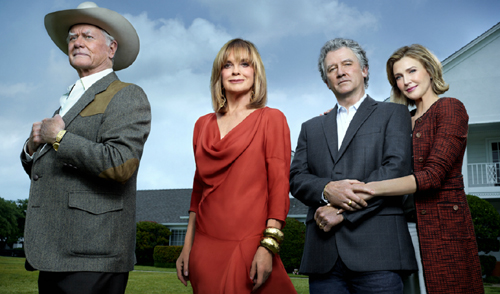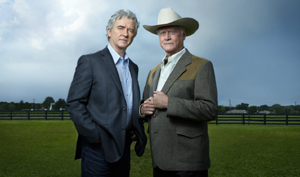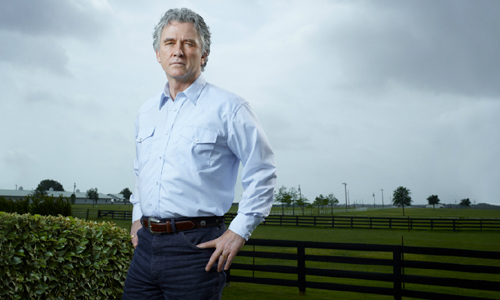 Here you will find the latest official news on the DALLAS television series, photos from Patrick's personal collection from the set, a complete episode guideline of all 357 episodes of the show and a short clip of Patrick's favorite scene from the series. Come back and visit for the very latest official news from the series, and look for new photos and different clips from time to time.